It's Tuesday morning, and after grabbing a cup of coffee, you settle down to go through your inbox scanning for high priority items that may have arrived overnight. You work hard to be a trusted advisor to your clients for their ServiceNow investment and build their confidence that you will always be with them on their entire journey.
This morning you come across an email from one of the newer clients in your portfolio. This particular client is a global leader in their industry, and they are happy with the benefits that the ServiceNow platform has already brought to their IT Service Management office for the past year. By changing from their legacy ITSM platform to ServiceNow they have reaped meaningful benefits in increased productivity, improved customer experience, and lower overall costs.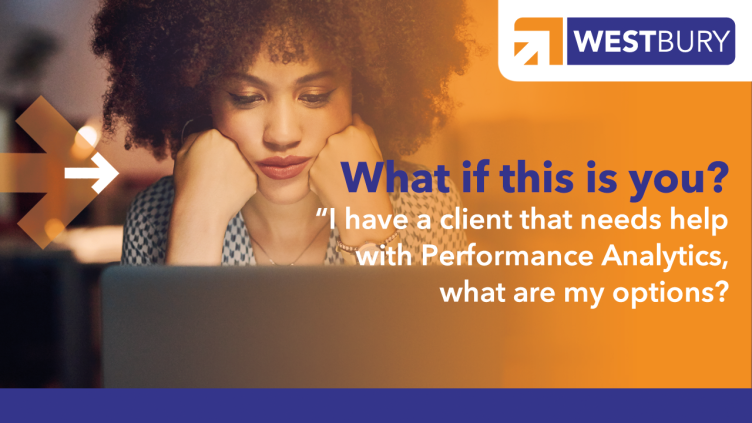 How can I improve the quality and time spend of my weekly operational reviews?
Now the VP of Operations (and one of your key contacts) has set her sights on improving how she does her weekly operational reviews with her team. For years she has relied on a set of manually generated reports for these weekly operational reviews.
It takes a couple of analysts between one to two days each (that's 2-4 person days each week!) to produce the reports that your client's VP of IT uses with her team of direct reports to monitor their operational performance.
Data is extracted onto excel spreadsheets so one of the analysts can manipulate it to reveal the insights your client's VP seeks to review with her team.
Then the other analyst takes the excel results and produces PowerPoint slides that capture the key points revealed by the data crunching.
And your VP's direct reports also do their own data crunching and PowerPoint sleuthing to report on each of their areas for the weekly operational review meetings.
The process is plagued with inconsistencies in the data that can lead to losing trust in the reporting and meetings that sometimes get stuck in disagreements about what the data is saying.
If I could only get ServiceNow Performance Analytics to work for us
The VP dreams of a better way of preparing for and holding her meetings such that her direct reports don't have to devote time to preparing reports and the time spent by analysts manually extracting and working with data can be spent in better ways.
She wants the ease and convenience of viewing the reports at any time, and an end to the arguments about the data because everyone gets to see what is important to them (in their role) but from the same data source.
Unfortunately, she's tried to get all those reports replaced by Performance Analytics so they can eliminate the manual process which she strongly dislikes. But she has grown frustrated because it has not been possible to replicate the reports she and her team need on PA.
Please help me, I'm at my wits' end
It turns out that while PA comes with useful OOTB content, it is challenging to recreate reports that have been previously created in Excel or PowerPoint to support very specific uses. Today she is asking you to help her solve this problem because she is quite frustrated about this. She has tried everything but nothing works out!
Their internal analysts expected PA to be as easy to work with as Tableau but they realized it was a little more complicated after their internal Tableau expert could not produce the reports they needed on PA.
Their implementation partner tried to help and after a few months it became clear that the partner did not have the depth of expertise to deliver the solution they needed from PA. While the OOTB dashboards were an improvement over traditional reporting, they were inadequate for what was needed.
Filling an FTE position for a PA expert is not an option for them due to time and budgetary constraints.
You already have a long list of other priorities to attend to and since you can't become a subject matter expert in every aspect of the Now platform, you quickly start going through your mind thinking of who can help your client. One reliable and often-used option is to reach out to the ServiceNow PA Product Team. Everyone there is familiar with the partners that have the expertise your client needs.
What does ServiceNow say?
Pieter Goris (ServiceNow PA Senior Product Manager) recommends Westbury Analytics to customers with a desire to implement or optimize PA,
Our clients are looking for fast time-to-value PA deployments with clear deliverables. Westbury Analytics has a proven record in quickly translating unique customer requirements into PA dashboards as well as developing ServiceNow Apps to accelerate PA implementations. In developing and maturing the KPI composer app, ServiceNow has taken advantage of the unique capabilities of Westbury Analytics.
In the meantime, here is some background on ServiceNow's leading Performance Analytics Partner Specialist